At the dealers of Toyota in Huntington Beach, you might think that midsize cars or SUVs might get the most attention, and often you'd be right. But you might be surprised by how many people come looking for a Toyota minivan. That's true of those from various walks of life, and different income levels. It seems as though all sorts of people have a use for the minivan, and you might wish to consider one for your next vehicle.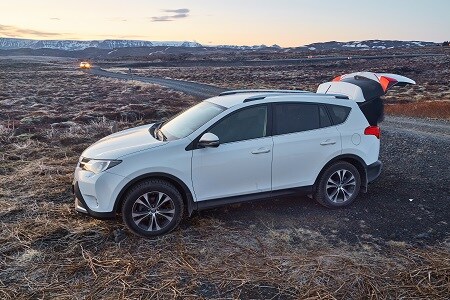 Why Minivans?
So, what is it about minivans that appeals to so many residents of Huntington Beach? One reason is the versatility of this option. Minivans are often quite flexible in terms of what you can do with the space inside. If you need to haul stuff around, like sporting or camping equipment, you can customize your van so you can do that. If you're driving people around more than objects, you can add a second row so that you can fit a minimum of six, or even seven individuals in some cases. You can even further modify your van to add shelving or hooks if you are using it for commercial purposes.
The Towing Capacity
The towing capacity of the average Toyota van is also worth mentioning. Vans are built to withstand the strain of carrying heavy loads. If you need to transport a horse box, caravan, or trailer, you can do that. A medium-sized van packs plenty of towing capacity, but if that's your most significant concern, then you can get yourself a larger one with even more rear axle strength. Most vans come with larger door mirrors so you can see what's behind you if you're hauling something, and that is true of all of the Toyota models.
Family Adventure Ahead
It should come as no surprise, though, that families in Huntington Beach often come looking for vans for sale. You can load a larger family into a van with no problems, and if you get a little creative, then you can probably still find room for coolers, bikes, camping equipment, or just about anything else you can imagine. You can also feel safe about leaving your gear in there if you selected one of the varieties without any windows that look into the cargo area.
At the Toyota dealers of Huntington Beach, you can talk with the salespeople if a larger vehicle is what you require, and you can compare the pros and cons of vans with SUVs and other options. If you have school-aged kids, multiple dogs, or a business that requires a lot of hauling, then a van is something that you should seriously consider. There are several varieties on the market that might turn out to be a good fit for you.