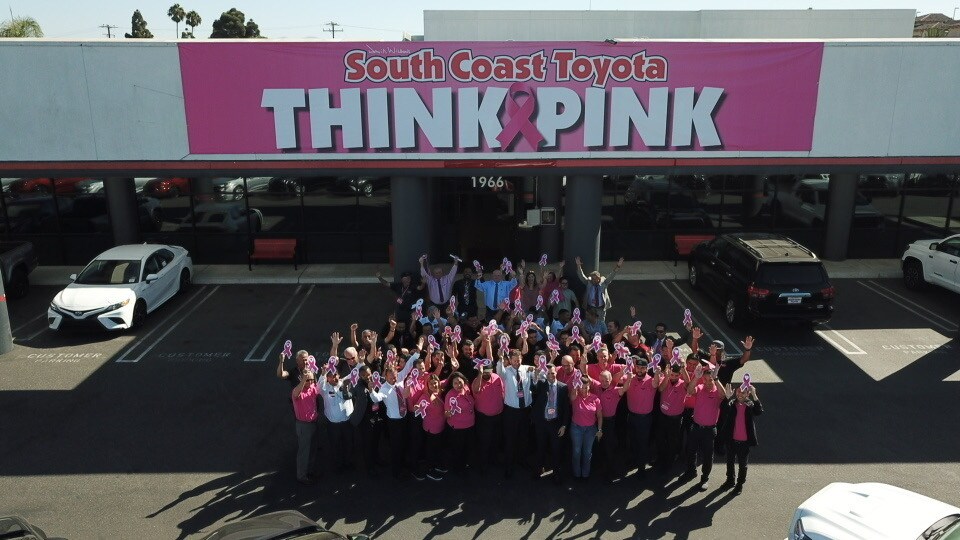 About South Coast Toyota: Your Toyota dealer in Costa Mesa
Since the founding of our dealership, we have earned the trust of the surrounding Orange County community through our involvement and welcoming attitude. Whether you are from Costa Mesa, Newport Beach, Tustin, Santa Ana, Irvine, Huntington Beach, or the surrounding areas, we cannot wait to show you what buying a new Toyota is all about. We have a friendly and committed sales staff with many years of experience satisfying our customers' needs.
Begin your search right here on our website and browse our extensive inventory of new and used Toyota models. No matter what type of Toyota vehicle you're in the market for, we can guarantee that our service department has it in tip top shape. 
Reasons Why You Should Choose Us
There are many reasons why customers choose South Coast Toyota as their Toyota dealer in Costa Mesa and Newport Beach. Here are some reasons why you should choose us as well:
Amazing Customer Service
Our number one goal is to satisfy our customers. We want to make sure that our customers always have an amazing experience each time they visit our dealership. Buying a new car should be one of the best experiences you've ever had, so our sales staff is dedicated to helping you every step of the way.
Close to the Beach
Our slogan is "Head for the Coast" for a reason, we are located in Costa Mesa just down the coast from PCH, Newport Beach and Huntington Beach! So after browsing our inventory, you can head to the beach or for a drive down the coast.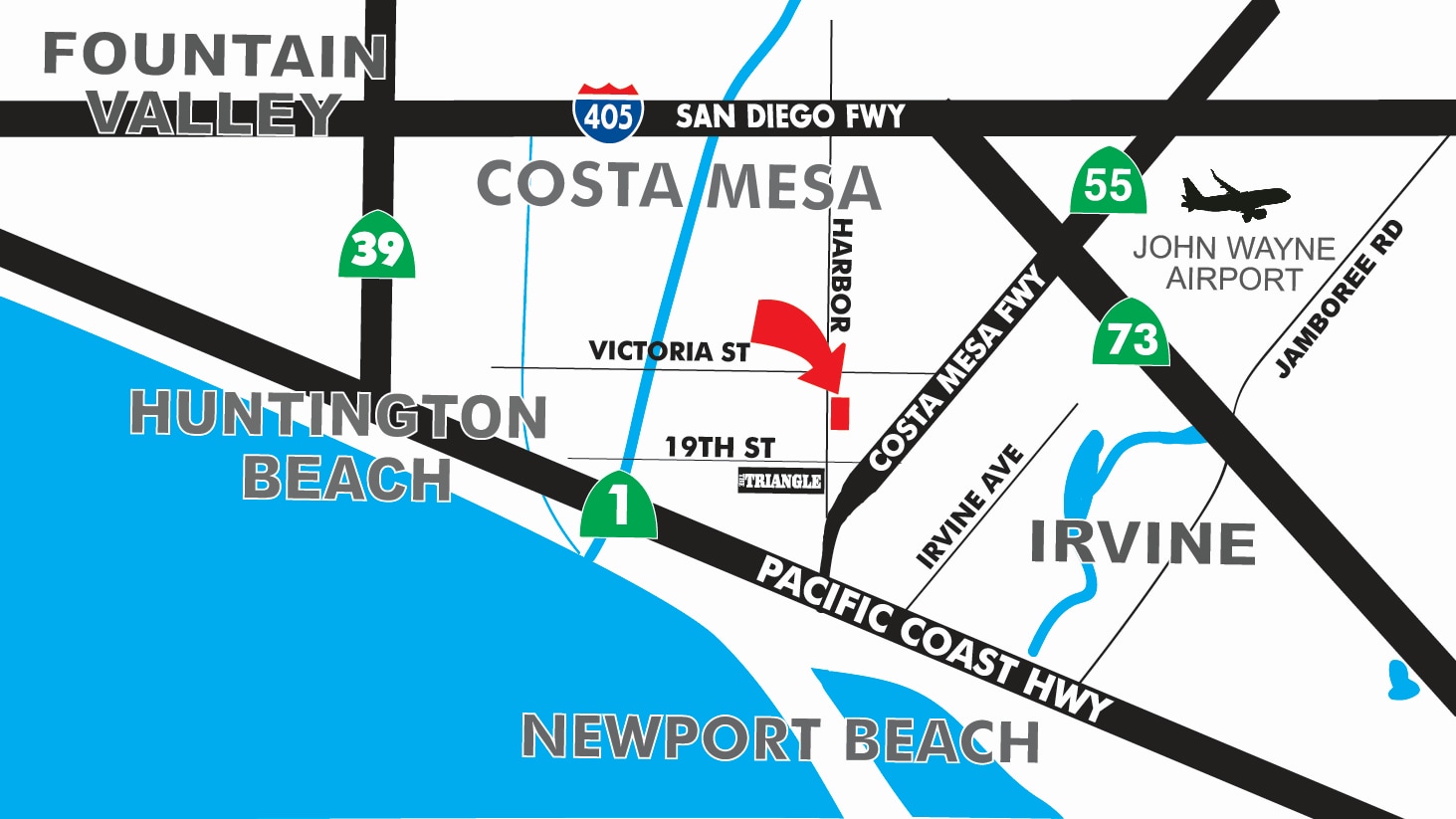 We are Part of the Wilson Automotive Family
Our dealership is owned by the one and only David Wilson. He has been involved in the automotive industry for over 40 years and is now the owner and CEO of seventeen automobile dealerships. The Wilson philosophy is "take care of your employees; and they will take care of your customers." We are proud to uphold this philosophy at our dealership as a member of the Wilson Automotive family 
Access to the Largest Inventory in Orange County
If you don't see the exact vehicle you are looking for while visiting our dealership, let us know! We have access to all of Wilson Automotive's inventory so we are able to get any Toyota you would like delivered to our lot for you to purchase.
Get in Touch Today!
If you would rather discuss your options with our friendly sales staff, Give us a call at (949) 200-8242 or click on Directions for interactive driving directions. Our dealership is located in Costa Mesa just down the coast from Huntington Beach. 
South Coast Toyota
1966 Harbor Blvd 
Costa Mesa, CA 92627, United States
Email: info@southcoasttoyota.com
Phone No.: (949) 200-8242