Gas-powered cars are one of the biggest sources of greenhouse emissions, accounting for more than half of what the transportation sector produces. Driving an eco-friendly vehicle from Santa Ana used car dealers is an excellent way to bring down these toxic emissions without sacrificing the quality of your ride. On top of this, emerging green technologies have turned hybrid cars from bland drives into some of the most exciting vehicles today.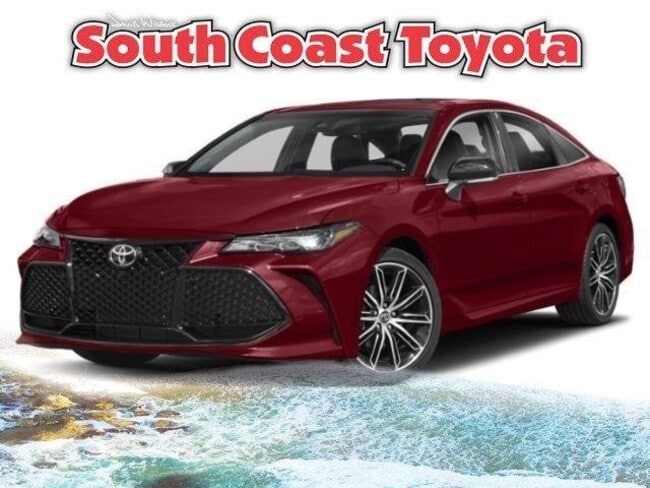 What are green vehicles?
Instead of solely relying on gasoline, green or hybrid cars use two or more power sources. Some can run purely on electric power and can be recharged. Others are powered by an electric motor and a gasoline engine or two, allowing them to switch between the two for extended driving ranges.
At the most basic level, green vehicles are those that can use both fossil fuels and alternative fuel sources, significantly decreasing their carbon emissions.
Eco-Friendly Cars Go Mainstream
While green car technologies have existed since the dawn of the 1900s, they've only begun entering the mainstream scene in the past few years. Thanks to lower manufacturing costs and higher demand, the average drivers can now purchase eco-friendly vehicles, such as a Toyota Prius from their Toyota dealer in Irvine, today.
Aside from these, numerous governments now offer incentive programs and special discounts to encourage the use and purchase of hybrid vehicles. Add the wide range of vehicle options, their high-tech features, and the flexible financing options provided by dealers, and it's no wonder why green cars are incredibly popular nowadays.
Advantages of Green Cars
One of the most obvious benefits of green cars is that they're environmentally friendly. They run on clean power, conserve energy, and decrease fuel consumption. Hybrid vehicles also offer other advantages, such as:
They can be more cost-effective due to lower annual tax bills, credits, exemption from congestion charges, and other incentives.
The regenerative braking system of hybrid vehicles increases the range of the car.
Since green cars are made from lighter materials, it saves more energy.
Eco-friendly cars are starting to command higher resale values because they reduce fuel expenses while offering premium features.
Finally, Toyota Newport Beach dealers offer both brand-new and used hybrid vehicles, which gives buyers a wide range of choices to fit their needs.
Emerging Green Vehicle Technologies
Green vehicles are continuously becoming more sophisticated, and their technologies are never far behind. Below are three of the top developments for this segment:
Navigation-Linked Cruise Control
To help drivers plan a more eco-conscious route, nav-linked cruise control features are now available on some hybrids. It allows cruise control to "see" the road ahead, preventing energy-wasting moves, such as sharp downshifts on unforeseen steep hills.
This feature completely shuts down the engine every time the car stops, which helps it avoid wasting energy to idling. This makes drives more efficient, reduces tailpipe emissions, and adds more miles to the gallon.
While turbochargers are often linked to generating large amounts of power in diesel trucks and performance cars, they're also considered green technology. Turbochargers enable quicker acceleration without compromising fuel efficiency, which leads to a more satisfying drive without contributing to more pollution.
Drive Home an Eco-Friendly Vehicle Today
Discover more green car benefits here at South Coast Toyota, your leading Santa Ana used car dealers! You'll find some of the best Toyota hybrids on our lots, such as the Camry, Avalon, Corolla, Highlander, and the world-famous Prius and Prius Prime. Call us today at 949-722-2000 for questions or to schedule a test drive!